Welcome to the Bangkok Farmers' Market
Website
Bangkok Farmers' Market was established on March 23rd, 2013. It has given many opportunities for many startups that have grown to large scale businesses since it's start. Support BKKFM by coming to out markets and connect with local producers in Bangkok, Thailand.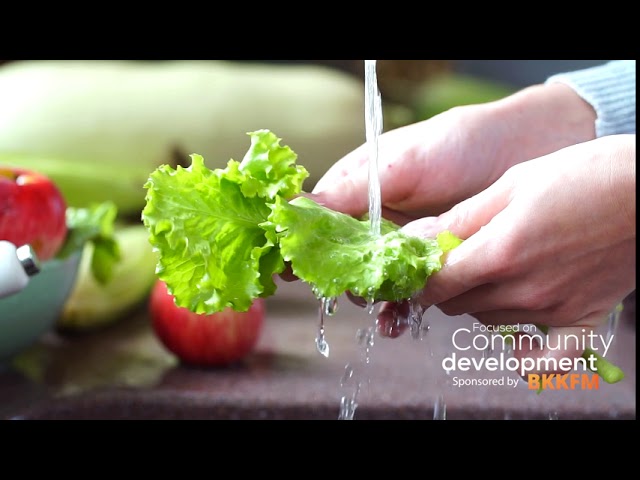 AMANTEE THE BAKERY
฿275.00
Availability : Only Tuesday & Saturday
– Delivery cost will depend on customers location after ordering. No delivery on Mondays.
– Only available for Tuesdays & Saturdays. For large quantity or to secure your reservation, it is highly recommended to place your order before noon on Sunday and Fridays.

All our flours are French, stone milled and certified organic by EcoCert (a renown international certification body for Sustainable development), we barely knead, use infinitesimal quantity of yeast or none and favor long and natural fermentation of our doughs.
Add to Cart
BEST
View Product Details
Homemade
Indian
Cuisine
Dish of the day
SAMOSA
+